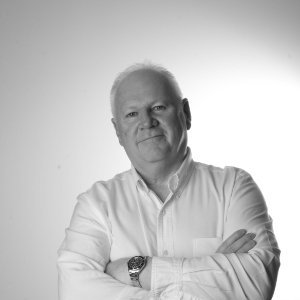 JOHN MARSHALL: John Marshall is an entrepreneur and business development professional who has been successfully helping companies meet their potential for over thirty years. During his early career in agricultural and construction equipment marketing, John watched how companies he was working for made acquisitions and in some cases, were acquired. He became a student of the leveraged buy-out and after joining with two partners began buying companies in construction, manufacturing, tool making, on-line gaming and other industries. After the sale of their final company in 2015, John continues to work with several local companies through his business development practice John D. Marshall & Associates, continues investing in Ontario companies, and continues to search for that next acquisition opportunity.
JOHN GRAHAM: John Graham spent much of his early working life in the banking community but banking didn't feed a deep seeded entrepreneurial spirit. After joining with two similarly minded partners, John began purchasing companies in a variety of business environments culminating in owning and operating 9 companies and employing 200 Ontarians. The consummate example of the "hands-on" manager, John only believed in making acquisitions where due diligence confirmed he could learn to run the business personally and not rely on others for his success.
John Graham remains a cautious investor with an expert eye and uncanny ability to assess a business opportunity quickly and accurately. Having sold his last corporate interest in 2014, John remains willing to explore an opportunity and he now has more interest in the venture capital versus running businesses. Actually, the reason for this is simple…..running a business day-to-day interferes with his golf game, investing doesn't. John is based in Aberfoyle, Ontario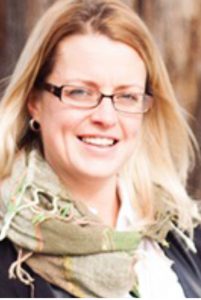 JESSICA LUNSHOF: Jessica is a graduate of York University with Honours degree in Nursing. Subsequent acquisition of her Emergency Room Certification and ALCS training enabled her to work in high acuity areas requiring intense critical thinking and a collaborative relationship with many practitioners to facilitate the best possible outcome for the client. Jessica began her career working in many Emergency Rooms in Southern Ontario. Her nursing career also took her into long term care facilities including home care nursing while on a palliative care team. Transitioning through the many aspects of the health care system and driven by a personal passion for facilitating positive integrative health, have assisted her in developing many innovative concepts and practices for holistic aging. The last three years have also included obtaining her LLQP License and establishing a living benefits insurance company to advocate for and protect the financial and health needs of an aging population. Jessica and her 2 children are passionately active in the soccer community playing soccer, coaching children and community college teams. Other commitments include Kiwanis membership and being Sponsorship chair for the Advocis Association. With an entrepreneurial spirit, Jessica is committed to developing a functioning innovative community in a rural setting that promotes health and dignity to all individuals as they move through the stages of aging.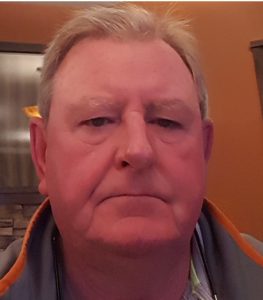 IAN MATTHEW: Ian Matthew hails from Huron County where he currently has a Chartered Accountant public practice. Over the years he has owned/operated a number of businesses. He had an International Trucking business that included 30 trucks and 45 trailers. He has been a conveyor manufacturer, worked in direct sales cosmetics, owned a four store retail chain. He is also an educator with over twenty years at Conestoga College – developing and teaching the small business entrepreneurship program. We are glad to have him as one of our Catchers as he brings valuable insights to any business activity.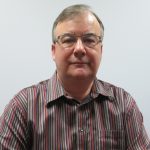 MARTIN VANDERLOO: Martin Vanderloo is the founder and President of Huron Commodities Inc., of Clinton, Ontario, Canada. Martin & his wife Ellen have grown the company from start-up to what it is today. Since 1988, Huron Commodities has been active in the export of grain and oilseeds from Canada and the United States to overseas markets in Europe, Asia and the Americas. From the time the first container of food grade soybeans was shipped in 1995, Huron Commodities has been driven to adapt to the ever-evolving needs of our customers through innovation. From building state-of-the-art food grade soybean processing facilities to investing in the company's own dedicated research and development program for new soybean varieties. It is this dedication and commitment to the agriculture and food marketplace that has led to the company's continued growth and success.