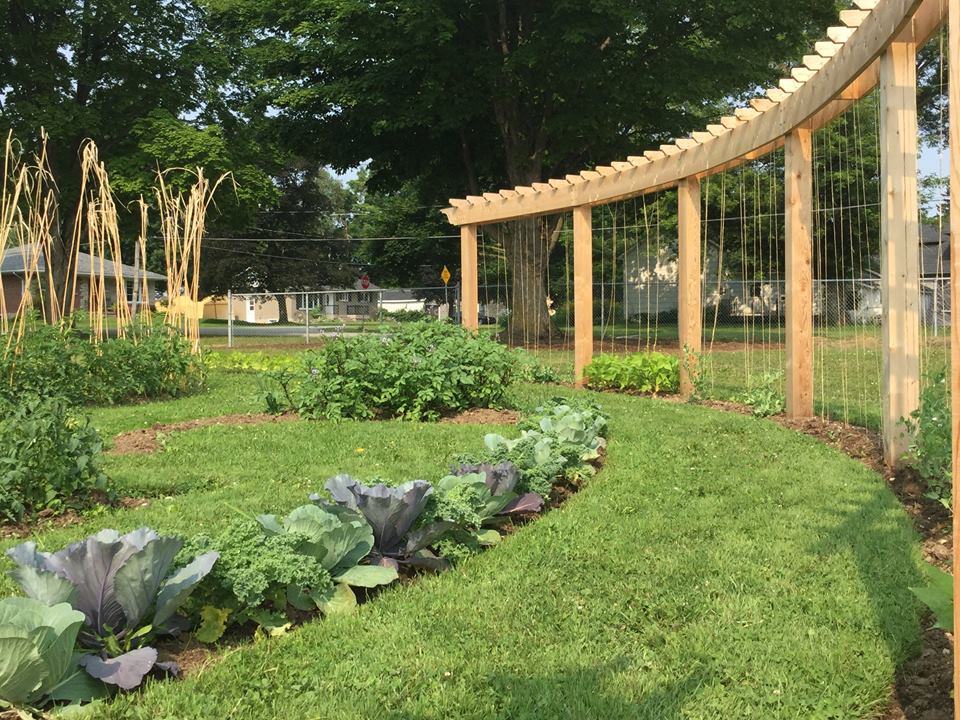 Please note: The Garden will not be operating summer 2017.
Something is Happening in the Blyth School Yard
It started with a "garden" and became "sustaining each other by growing together". The Garden is a place for locals and visitors alike to transfer knowledge, to appreciate the beauty of natural life, and to get their hands dirty while having a truly natural experience. An with a little luck there will be lots of fresh, delicious food to share. So watch for great events and happenings at The Garden. For up to the minute info Like us on Facebook at The Garden at Blyth. Even better, come and learn more about this exciting journey at The Garden, 237 King St., Blyth, ON.