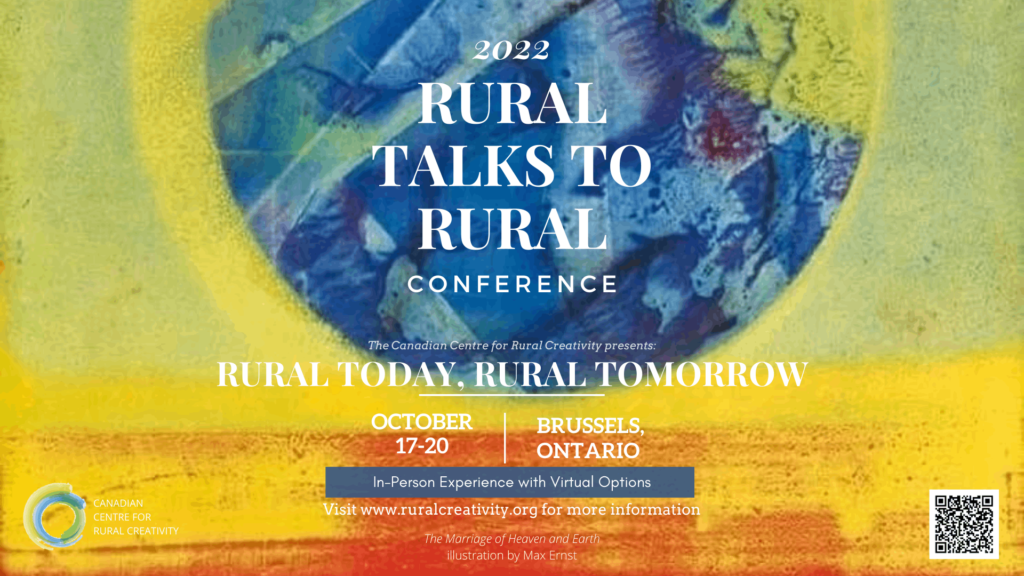 The Canadian Centre for Rural Creativity (CCRC) is pleased to present this year's R2R in-person conference (with virtual options) with the theme: Rural Today/Rural Tomorrow! We will be exploring where we are now and where we could be going in the areas of Wellbeing, Housing, Climate and Community. It all happens over three and half days in the Four Winds Barn in Brussels, Ontario, from October 17th – 20th.
Stay tuned for more conference details!
JOIN US!
Early Bird Registration available now! Limited number of tickets.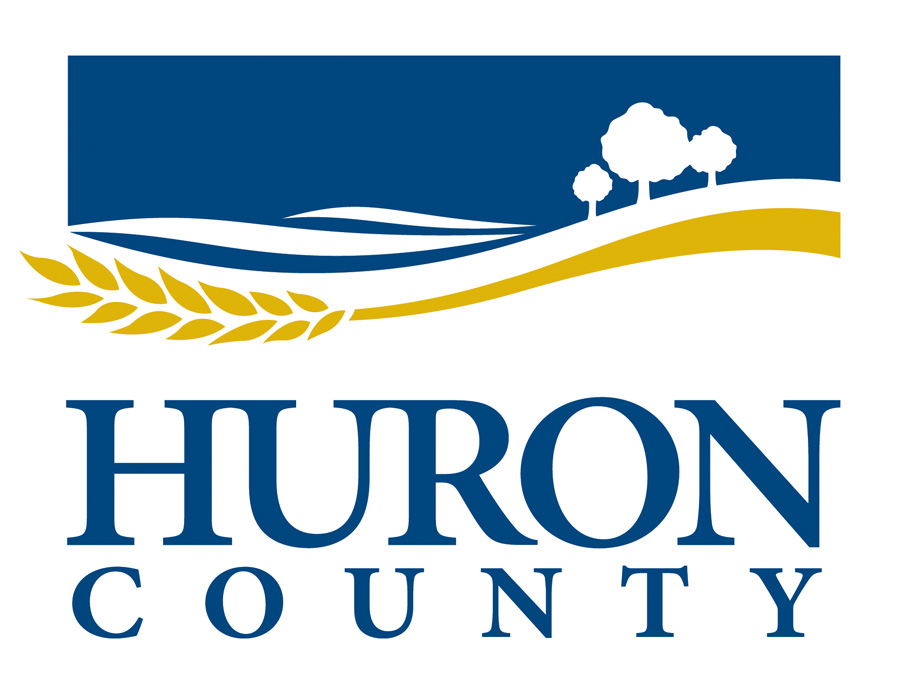 WELCOME TO HURON COUNTY
For accommodation information: https://www.ontarioswestcoast.ca/plan-your-trip/where-to-stay/
R2R22 brings people together from across the County, the Country and beyond our borders.
JOIN US!
"The future is only ever realized in the moment." – Mary Doyle, Workshop Leader at R2R22
Contact for more information: peter@ruralcreativity.org
R2R22 Conference Themes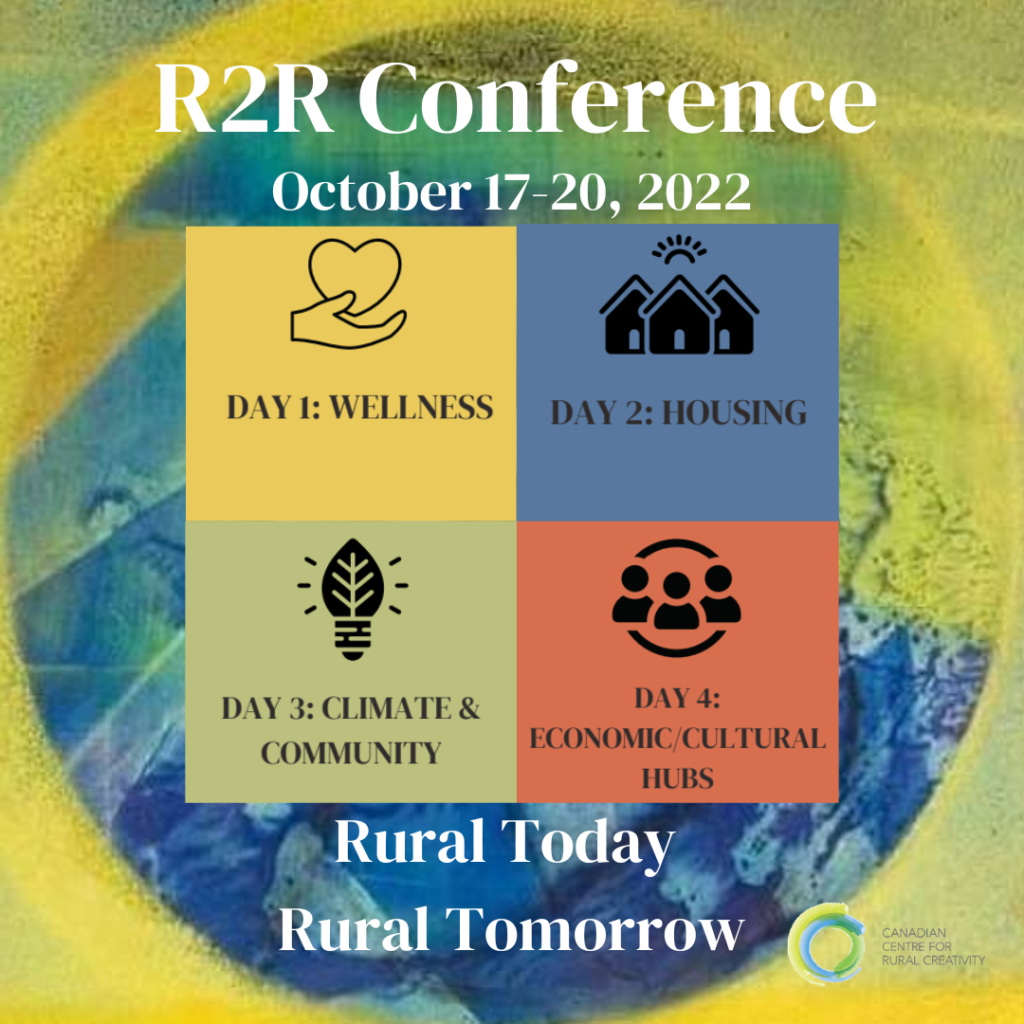 Day 1 Wellbeing
R2R is partnering with Gateway Centre of Excellence in Rural Health, our Wellbeing
day is dedicated to exploring the future of mental health and wellbeing in our
rural communities. Gateway creates a path to prioritize the future of wellbeing as it
continues to evolve. Gateway is a unique rural health care system that
emphasizes research, education and communication to improve the quality of
life for rural residents.
Day 2 Housing
We are partnering with the Rural Ontario Institute, Huron County
and the County of Lennox & Addington. We need to acknowledge the ground
shifting from under our feet, and that more action needs to be done
around the issues of affordable and accessible rural housing. Our
Housing day aims to identify where we are at now with rural housing,
showcasing action-based models that have contributed to positive
change in communities, and exploring different models together
through workshops that help gain tangible skills and tools to bring back to
home communities.
Day 3 Climate & Community
We are partnering with Emergency Management BC! Day 3 embodies disaster
relief/recovery, the role of agriculture when it comes to climate change and
sustainability, relationship to the land, Indigenous practices, and includes
solutions in the short and long term to deal with our changing weather on the
planet as we best understand sustainability for our rural communities. The
Climate & Community day provides the space and structure for attendees to
develop ideas through exploratory conversation, while also collecting tangible
tools that impact rural communities' resilience against climate realities.
Day 4 Economic and Creative Hubs
Day 4 is a half day, as it is the final day of the conference. This day
will explore the thoughts brought up over the three days in relation
to the future, and challenge attendees to think beyond the walls of
conference to bring the knowledge accumulated and tools learned to
their own rural communities.