CCRC Radio/Podcast: VIEWPOINTS
Episode 1: EVERY SNOWFLAKE IN AN AVALANCHE PLEADS 'NOT GUILTY.' FASHION and its connection to the CLIMATE CRISIS.
VIEWPOINTS
VIEWPOINTS on the CCRC Radio/Podcast offers unique perspectives on contemporary and global issues. Each session brings people together from different worlds to offer their stories, their experiences, their questions and their gathered insights, on a specific topic. Engaging, provocative, informative, and entertaining, VIEWPOINTS is as much about listening as it is about offering.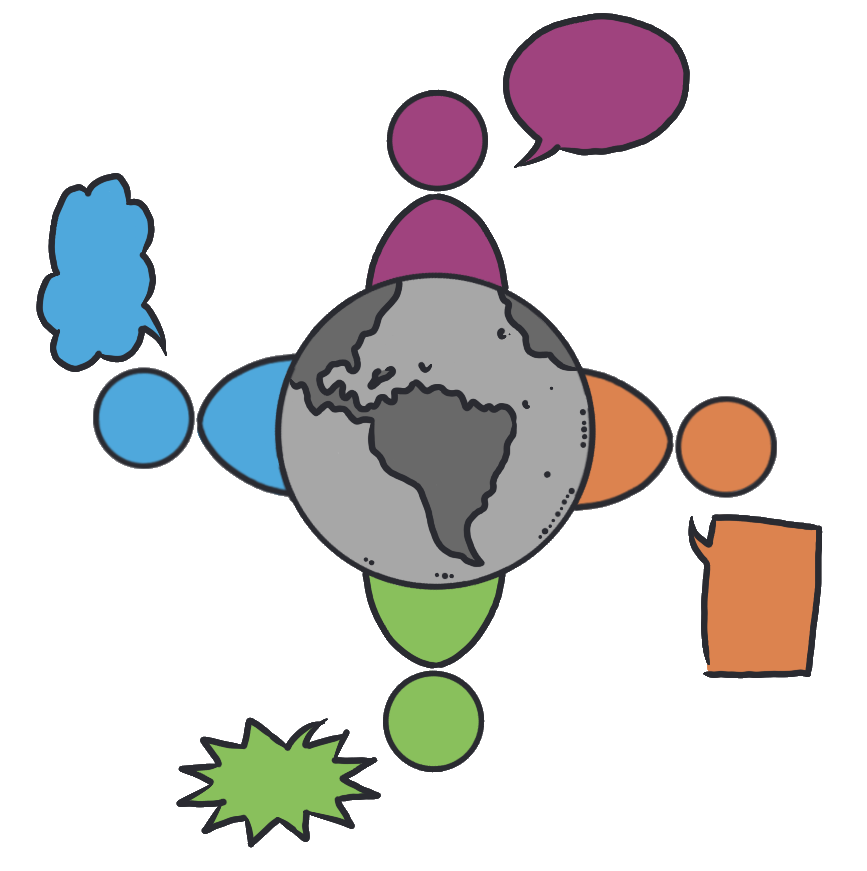 The first VIEWPOINTS podcast is about the Fashion Industry and is moderated by Yuddha Maharaj and produced by the CANADIAN CENTRE FOR RURAL CREATIVITY. The episode is called EVERY SNOWFLAKE IN AN AVALANCHE PLEADS 'NOT GUILTY.'
You will be a part of a conversation that looks at how we got to where we are at, and where we go from here. From the historic, to the contemporary, from the ethics of fashion, to how you can make a difference, this interactive session will have you meeting informed guests from different parts of the world. Nigerian writer Ben Okri said: Change your story and you might very well change your life.
Come to VIEWPOINTS and listen to some unique stories that might have you thinking about changing your own story when it comes to your relationship with your clothes. Comments and questions can be sent to info@ruralcreativity.ca. 
VIEWPOINTS on FASHION and its connection to the CLIMATE CRISIS
May 27th @ 8pm-9:30pm ET
Join us on Zoom: https://zoom.us/j/92396503366
---