R2R2020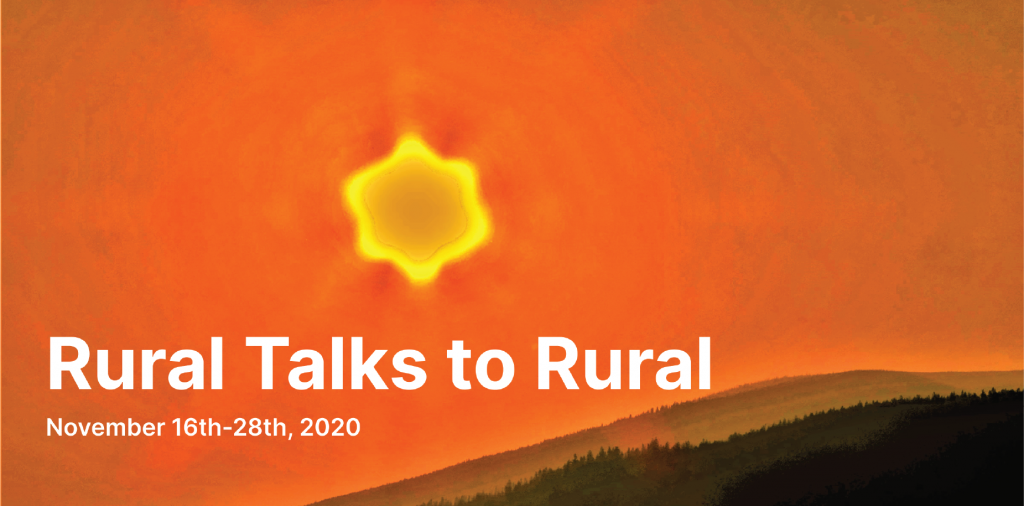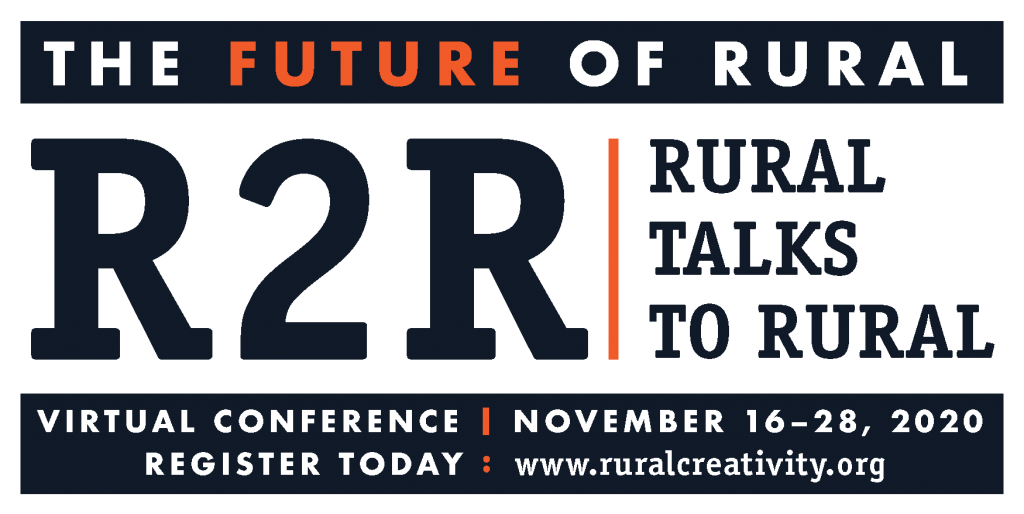 RURAL TALKS TO RURAL 2020 – A VIRTUAL CONFERENCE
NOVEMBER 16 – 28, 2020
Co-produced by the CCRC and Goderich to Guelph Rail Trail Association
What's happening at R2R20?
OPENING KEYNOTE SPEAKER – DR. LEROY LITTLE BEAR
Dr. LEROY LITTLE BEAR has himself become an institution. This veteran educator and renowned academic is the founder of the Native American Studies Department at the University of Lethbridge – where he served as Chair for 21 years – also went on to become the founding Director of Harvard University's Native American Program. He has brought together Elders and Scientists in symposia in order to better connect knowledge and wisdom. He has received numerous awards and recognition for his work, including the Officer Order of Canada, and the Alberta Order of Excellence. He's co-authored three texts – Pathways to Self-Determination: Native Indian Leaders Perspectives on Self-Government, Quest for Justice: Aboriginal Rights in Canada, and, Governments in Conflict: Provinces and Indian Nations in Canada – and helped write Justice on Trial, the report of Alberta's Task Force on the Criminal Justice System and Its Impacts on the Indian and Métis Peoples of Alberta. A member of the Blackfoot Confederacy, Little Bear contributed to publications for the Royal Commission on Aboriginal Peoples in the area of criminal justice issues, did the same for the Assembly of First Nations on constitutional issues and has provided legal advice to numerous Aboriginal organizations on land claims, treaties and hunting and fishing rights. He is now recognized as one of the continent's leaders in the advancement and acceptance of North American Indian philosophy.
We are indeed honoured to have Dr. Little Bear as our opening keynote speaker. In this unique time to have an Elder of his strength, depth of knowledge and good humour, it is a tremendous gift.
THIS RURAL LIFE – AFTERNOON SERIES
'This Rural Life' – is a noon hour session – noon-1pm ET (reminiscent of the Farm Radio Forum) and will run weekdays during the conference with folks from across Canada talking arts, local government, entrepreneurship, the future of rural tourism, the necessity of rural broadband, and there will be sessions on agriculture, wellness, and rural media.
EVENING PANELS
The Evening Panels run between 6.30-8.30pm ET and will include workshops, a story circle, rural research from across Canada and the globe, what's going on with agricultural technology and investment. We will take a look at the challenges and opportunities of the gig economy, explore Food Security, and the impact of COVID on our health care workers. There will also be a discussion following a presentation by the University of Guelph on an extensive Huron/Perth Covid survey. What's happening with AI and our connection to technology is on the R2R menu in two workshops, and there is a panel looking at wicked problems, and a crowd taking a run at the future of rural.
LIBRO SATURDAY – November 28th – 9am-1.30pm ET is a half-day about community/environment/climate action.
VALUE ADD:+ END OF THE LANE CONVERSATIONS- 2-3 minute videos from Canadians living in this unique time answering the questions: how are you now? And what does the future look like to you? Videos available to delegates for the run of R2R20 leading to the Libro People's Awards on Nov. 28.
+ TWO COAST TO COAST VIRTUAL ART GALLERIES: ENDS OF THE EARTH from ArtWorks/Mulgrave Road Theatre in Guysborough, Nova Scotia, and I'LL TELL YOU THE REST LATER with images from the interior of BC featuring the work of playwright/photographer Kelly Rebar will also be on display. We are using one of Kelly's photographs as our R2R20 image.
+ THE FRIDAY SHINDIG – November 27th – hosted by our good friends at Cowbell Brewery is a time to network while enjoying a beverage – maybe listen to some music – and perhaps you might want to step up at the SPEAKER'S CORNER to talk about your experience at R2R20 – what thoughts you have for us moving forward.
+ THE VIRTUAL COMMUNITY LUNCH on November 28th – recipe and how-to video provided by Chef James Eddington of Eddington's of Exeter will close R2R20.
Lots going on, with plenty of insightful guests and ALL ARE WELCOME. r2r2020.eventbrite.ca
Past Conferences
R2R2018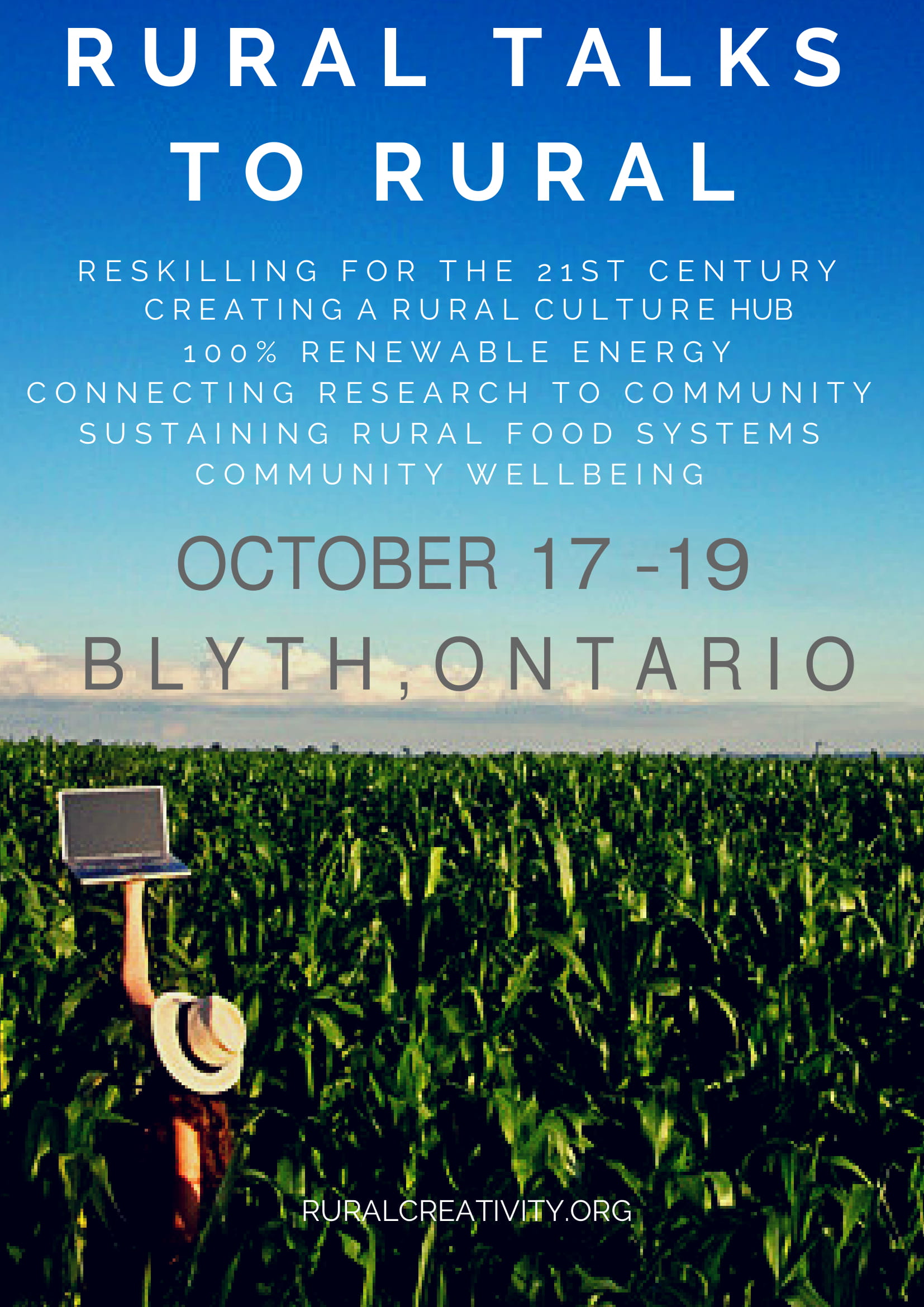 ---
CCRC Hosted a Syrian Dinner and Documentary Night on April 26, 2018. Click below to see the learning that happened that night…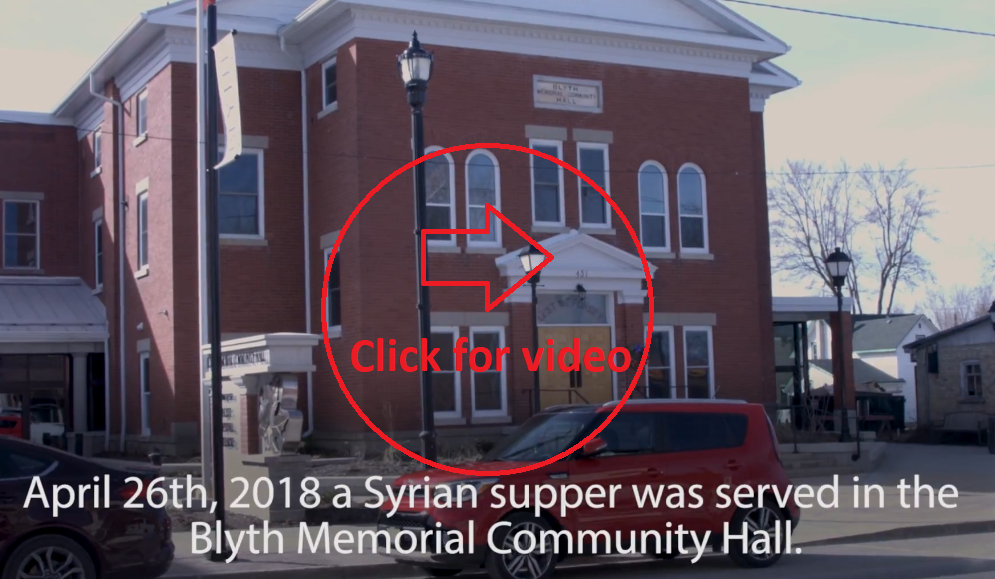 ---