Meet the guests at VIEWPOINTS episode 2!
VIEWPOINTS on INDIGENOUS perspectives on CLIMATE
June 24th @ 8pm-9:30pm ET
Join us on Zoom: https://zoom.us/j/91441322243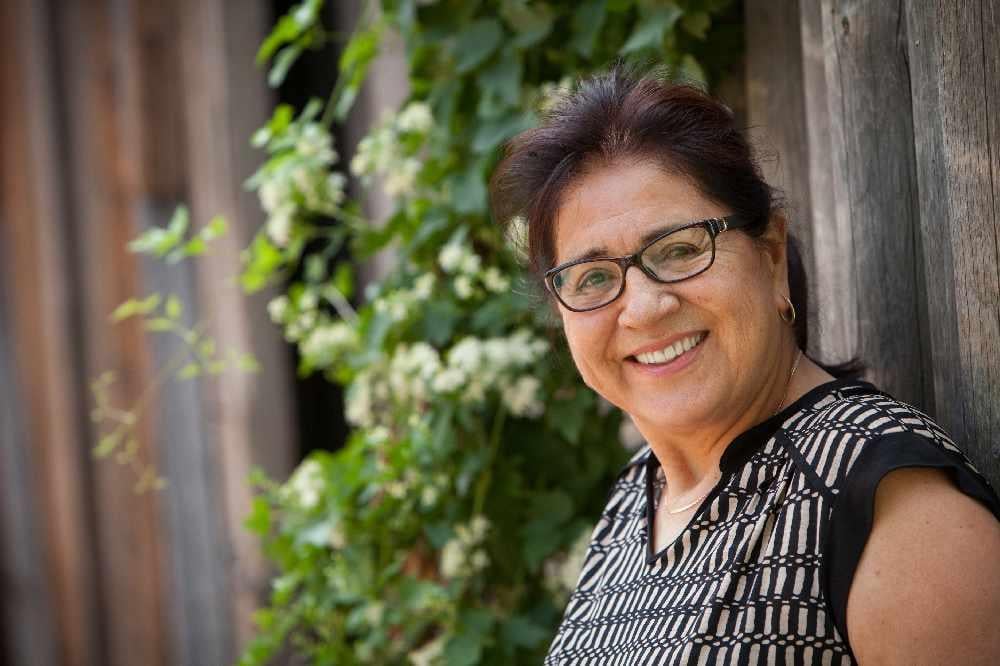 BETTY BASTIEN
Betty Bastien places Blackfoot tradition within a historical context of precarious survival amid colonial displacement and cultural genocide. In sharing her personal story of reclaimed identity, Bastien offers a gateway into traditional Blackfoot ways of understanding and experiencing the world. For the Siksikaitsitapi, knowledge is experiential, participatory, and ultimately sacred. Bastien maps her own process of coming to know, stressing the recovery of the Blackfoot language and Blackfoot notions of reciprocal responsibilities and interdependence.
Rekindling traditional ways of knowing is essential for Indigenous peoples in Canada to heal and rebuild their communities and cultures. By sharing what she has learned, Betty Bastien hopes to ensure that the next generation of Indigenous people will enjoy a future of hope and peace. Betty is an instructor in Indigenous studies at the University of Calgary. Her experience includes teaching and curriculum design at Red Crow Community College, in the Native studies department at the University of Lethbridge, and at the University of Calgary.

[Photo – University of Calgary]
---
TERO MUSTONEN
Council Member with special responsibility for Northern Europe and Russia Based in Finland. Dr. Tero Mustonen, a passionate defender of traditional worldview and cosmology of his people, is a Finn and head of the village of Selkie in North Karelia, Finland. He has worked as the traditional knowledge coordinator for Eurasia for the Arctic Biodiversity Assessment. Professionally, he works for the award-winning Snowchange Cooperative (ICCA Consortium Member), which is a non-profit organization based in Finland with members across the Arctic, including the communities of Eastern Sámi, Chukchi, Yukaghir, Sakha, Evenk, Even, Inuit, Inuvialuit, Gwitchin and many more.
Mustonen is a well-known scholar of Arctic biodiversity, climate change, and indigenous issues, having published over a dozen publications on the topics including the ground-breaking Eastern Sámi Atlas and Snowscapes, Dreamscapes. Mustonen has won several human rights and environmental awards for the work with Snowchange and indigenous peoples of the Arctic.
He is the key person to coordinate the Festivals of Northern Fishing Traditions that are organised by Snowchange to connect the traditional and Indigenous fishermen of Eurasia together every two years. The first Festival took place in Finland in September 2014. The second Festival was organised on Lena River, Sakha-Yakutia, Siberia, Russia in September 2016. The 2018 Festival was held in Tornio, Finland. The 2020 Festival of Northern Fishing Traditions was slated for Khanty-Mansia Autonomous Region, Siberia, Russia.

[Photo: BBC.CO.UK, "Carbon-neutral in 15 years? The country with an ambitious plan"]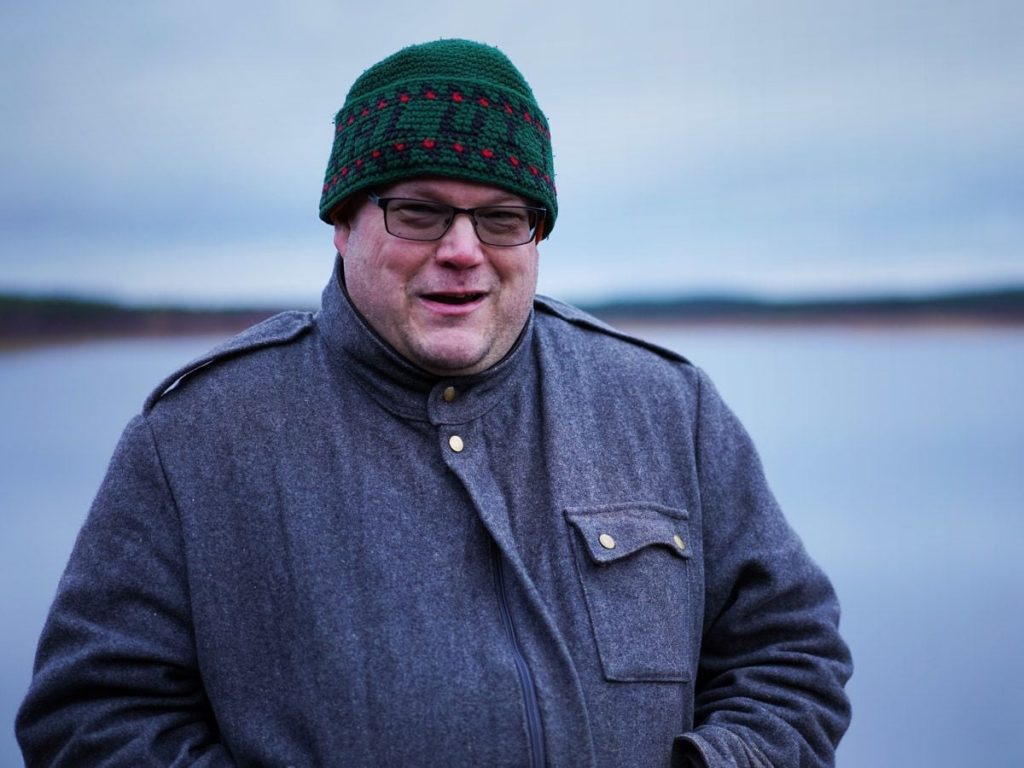 ---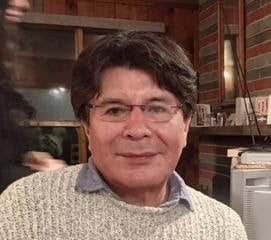 ALEJANDRO ARGUMEDO
Alejandro is the Director of the Association ANDES, a Cusco-based indigenous people's non-governmental organization working to protect and develop Andean biological and cultural diversity and the rights of indigenous peoples of Peru.
He is also the international coordinator of the Indigenous People's Biodiversity Network (IPBN), and Senior Research Officer for Peru of the 'Sustaining Local Food Systems, Agricultural Biodiversity and Livelihoods' Programme of the International Institute for Environment and Development for England.
[Photo: SwiftFoundation.org]
---
GRAEME REED

Graeme is of mixed Anishinaabe and European descent. He is a Senior Advisor with the Assembly of First Nations, where he advocates for the inclusion of First Nations in the federal, provincial, and territorial climate change and energy policy
dialogue.

He has presented to the Canadian Council of Ministers of Environment (CCME), participated in the First Minister's Meeting negotiating the Pan-Canadian Framework on Clean Growth and Climate Change, and represented the AFN several times at the United Nations Framework Convention on Climate Change.

Graeme is a graduate of the International Development program jointly offered by St. Paul's and the Faculty of Environment. He is a candidate for the Rural Studies PhD program at the School for Environmental Design and Rural Development at the University of Guelph.

[Photo: Health Insight – Graeme Reed]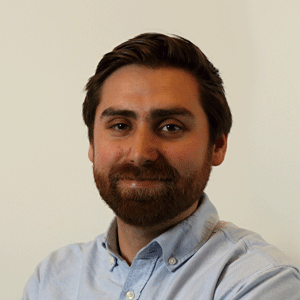 ---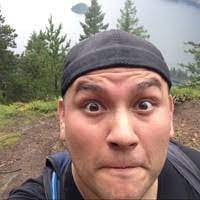 BYRON FLEKKE

My name is Byron Flekke. I'm St'at'imc, from the community of Xaxli'p. I am from the Diablo family. I was raised away from home, in ministry care, in what is today called the Fraser Valley but is actually Sto:lo territory. I am currently living on what I have come to call Occupied Kwantlen Territory. Until a treaty is in place and what is politely called 'the land question' is answered, I feel that is the most appropriate way to situate myself.

In light of recent events I feel it is important to note that my siblings and I are the first generation in our family not to attend Kamloops Industrial School, where my mom survived, and I am the first generation to raise my own children. I usually reject the capital "I" Indigenous label, I think people often use it to make themselves feel better when they really ought to be uncomfortable. I prefer and use Indian. I am a husband, a father, a son to my birth mom, and a son to my late white family.

[Photo: LinkedIn]