R2R22 Youth Scholarships Available
CCRC is pleased to announce up to 15 Youth Scholarships available for the upcoming R2R22 Rural Today, Rural Tomorrow conference on Oct 17-20th in Brussels, ON.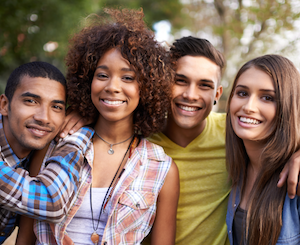 If you are between the ages of 15 – 25 years old, you are eligible to apply for the Youth Scholarship. The scholarship offers an all-inclusive pass to the conference in Brussels, ON (transportation and accommodation are not included).
> Click here to access the application form.
Scholarship recipients will be notified at the end of September 2022 so submit your application today!
Sponsored by the University of Guelph and the Municipality of Huron East, the scholarship opens the doors to the next generation to actively participate in dialogue as to where rural is at now, and where rural could be going.
If you have any questions about the youth scholarship or student registration, contact Peter at peter@ruralcreativity.org
Youth Scholarship Sponsors