Welcome to our Libro Passport to Research line-up!
Learn from and engage in dialogue with rural-focused researchers & practitioners.
Date: Monday, October 17
Time: 10:00 AM – 12:00 PM
Co-host: Gateway Centre of Excellence in Rural Health

Gateway CERH is behind this excellent line-up, where many, if not all, of the research projects, are supported by this organization or involved in some way. Thank you Gateway CERH for your leadership in rural health research.
There will be 'passport stations' throughout the Brussels Four Winds Barn. Delegates will be able to visit 3 – 4 stations during this two-hour period to learn from and engage in dialogue with researchers, practitioners, and other delegates.
---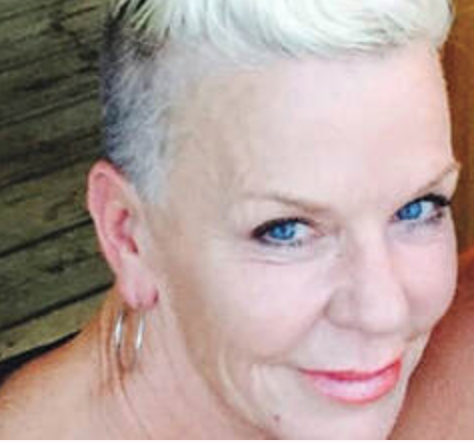 Title: Disruption and the Workforce: Experiences of Employees and Employers during the COVID-19 Pandemic
Summary: The Be Well Work Well Huron – Perth research study takes a look at how rural communities and local businesses, as employers and employees, in Huron and Perth Counties have been uniquely impacted by the COVID-19 pandemic.
Presenter:
Bonnie Baynham (top photo) is presently the Project Lead for Be Well Work Well a community-based research project exploring the impact of COVID-19, mental health, and substance use on the workplace.  Bonnie has enjoyed an extensive career working in areas of Community Development, Public Health and within rural social service agencies.  This tenure has included a diverse range of experiences focusing on building communities to support vulnerable populations in areas of mental health, homelessness, and social isolation.  Bonnie is passionate about building strong, vibrant rural communities that support all residents to live their best lives.
---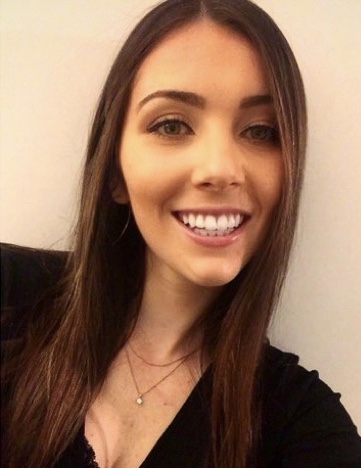 Title: Growing Raising Eating Accessible Thriving (GREAT) Local Food Project: Exploring Huron County's Local Food Landscape
Summary: Gateway CERH has been committed to improving the lives of rural residents for over 10 years and partnered with Libro Credit Union to explore Huron County's food systems and all they have to offer. This work falls under Libro's pillar Food Accessibility. The project explored the connection to local food through 4 lenses – economics, culture, nutrition and environment.
Presenter: Grace Bonnett has had the opportunity to pursue her professional career, while living at home in Huron County. Grace's educational background in Human Biology, Immunology and Sociology has allowed her to appreciate that although biological mechanisms contribute to health outcomes, health is more than physiology: it is also the product of communities we live in, foods we eat, and conversations we have. Grace has over four years of experience working at Gateway Centre of Excellence in Rural Health, developing her understanding of how research and rural health can be productive partners. Being new to the field of Community Development, Grace has had the opportunity to immerse herself into the work through this project and the Be Well Work Well Project and the Destination: Prosperity project through Huron Perth Public Health. Grace is grateful to be able to pursue her professional career in Huron County, where she grew up, and looks forward to continuing her learning and career development, with rural health equity at her core.
---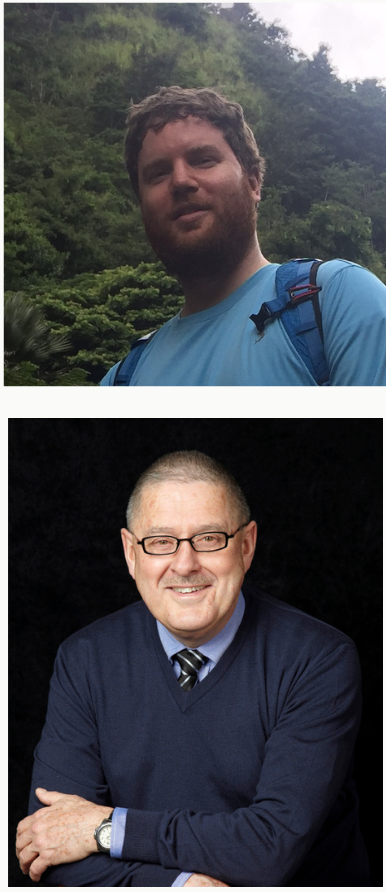 Title: The case of the rural healthcare research portal: Tracking organizational development
Summary: The Gateway Centre of Excellence in Rural Health celebrated its 10th Birthday at the 2018 R2R conference in Blyth, Ontario. The organization continues to grow. We have created an interactive 'timeline' of Gateway's development and activities, and are looking to utilize the timeline as an organizational learning/planning tool in the future. This 'passport to research' segment is open to those who would like to learn more about the organization Gateway and those who would like to enter into an informal discussion about the utility and challenges of capturing and representing organizational learning.
Researcher: Mr. Scott Brown (top photo) is enrolled in the rural studies program at the University of Guelph and his areas of interest are rural geography, process philosophy, and capacity development. He is also a research associate with Gateway.

Joining Scott is Dan Stringer. Dan is a retired pharmacist. Born in the Ottawa Valley town of Renfrew. He attended Carleton University, graduating in 1968 with a B.Sc. and from U of T in 1971 with a degree in Pharmacy and practiced Pharmacy in Ottawa, Pembroke and then from 1978 until 2014 in Goderich. Now retired, currently is Board chair of Gateway Centre of Excellence in Rural Health. When not practicing board governance he enjoys piloting his own small airplane, attending meetings with other pilots, cottaging and skiing and snowshoeing in winter.
---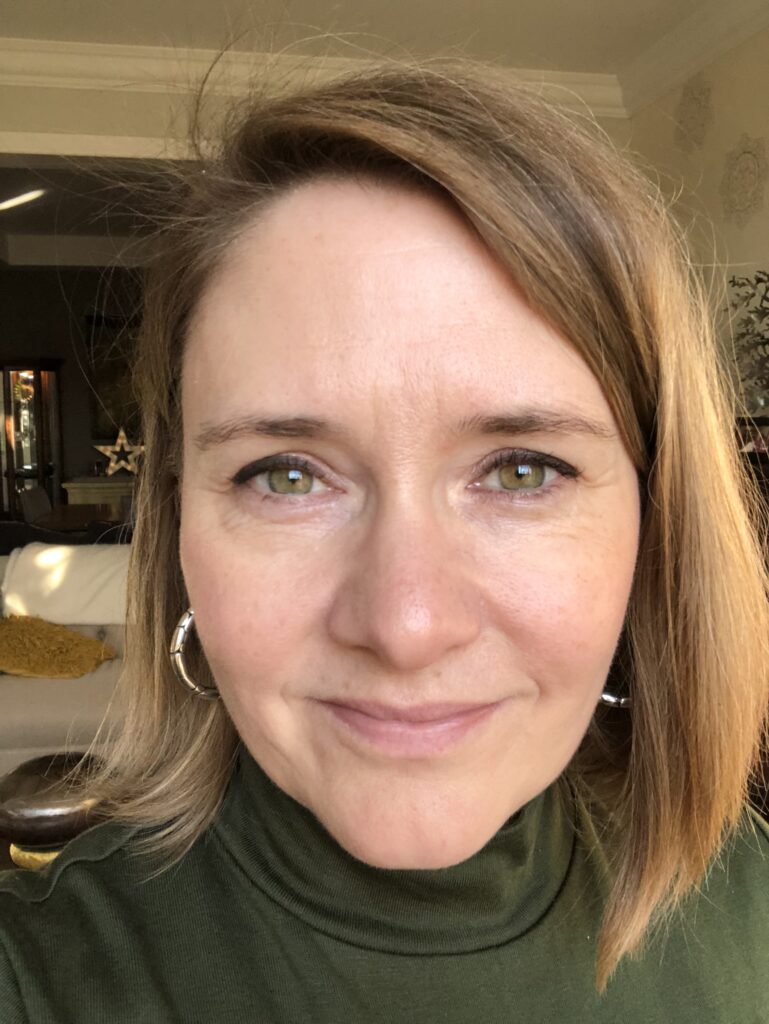 Title: The Cost of Caring – The consequences of the pandemic for rural healthcare workers, a preliminary exploration
Summary: The impact of the COVID-19 pandemic on healthcare workers is at the forefront of research, and media coverage and is felt directly by anyone seeking healthcare. There is no getting around the fact that rural healthcare workers have been severely impacted. We see it as more and more leave the sector that sounds an alarm for a labour shortage crisis. With a survey conducted in June 2020 (3-4 months into the pandemic) and a semi-structured interview follow-up in the Spring of 2022, this research begins to provide a longitudinal study on the impact of the pandemic and provides insights into the challenges facing our rural healthcare sector.
Researcher: Casandra Bryant, PhD Student in Rural Studies at the University of Guelph and Research Chair, Rural Healthcare Workforce at Gateway CERH.
---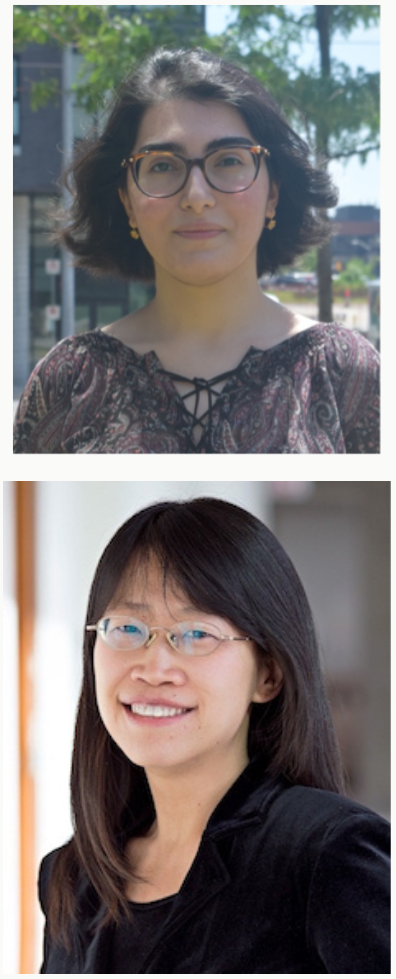 Title: Engaging Rural Voices in Rural Health
Summary: Our research primarily focuses on engaging rural residents to better health services, policies, and practices. Examples of successful initiatives will be presented, including telepharmacist-led opioid stewardship programs for patients with chronic non-cancer pain in remote and rural Family Health Teams and exploring opioid misuse among rural youth in Southwestern Ontario. Our team has also partnered with rural Southwestern Ontario communities, organizations, and community members to advance health knowledge mobilization in our region. Examples include the Lonely No More program, Connectedness Coaching, our Restorative Best Practice Toolkit, and our Healthy Rural Community Connections project. Inspired by our recent Reaching Rural project, which aimed to engage the community in building vaccine confidence in Southwestern Ontario, we are currently inviting rural older adults to join us in exploring how uncertainty can impact community resilience in the context of the COVID-19 pandemic. We hope you will share your voice with us.
Presenting Researchers:
Yasaman Eskandari (top photo) is a master's student at the UWaterloo School of Pharmacy. In her research, she approaches challenges with an interdisciplinary mindset. Her current project involves applying gamification in professional health education.

Dr. Feng Chang is an Associate Professor with the University of Waterloo School of Pharmacy, Vice-President and Chair of Rural Pharmacy with Gateway Centre of Excellence in Rural Health.
---
Title: 2SLGBTQIA+ perspectives on growing old in rural communities

Summary: As today's 2SLGBTQIA+ older adults are some of the first to live openly with diverse sexual and/or gender identities, we are only just beginning to understand the influence that growing numbers of 2SLGBTIA+ older adults will have on understandings of aging and support; and vice versa. This work aims to address long-standing gaps in knowledge and understanding by shedding light on the interconnections of aging as 2SLGBTQIA+ in rural communities. By working to increase our understandings of the diversity that exists within experiences of aging and support, we will open up opportunities to not only better support 2SLGBTQIA+ older adults living in rural communities but enhance the lives of Canadians as they age.
Researcher: Dr. Ashley Flanagan, PhD, Research Fellow at National Institute on Ageing, Toronto Metropolitan University, and Research Chair in Rural Diversity and Aging, Gateway CERH.

Dr. Ashley Flanagan (she/her) is a Research Fellow at the National Institute on Ageing at Toronto Metropolitan University. She completed her PhD in Aging, Health, and Wellbeing at the University of Waterloo. Ashley's research focuses on 2SLGBTQIA+ aging and old age with the goal of advancing comprehensive health and wellness policy, programs, and services for older adults with diverse gender and sexual identities. Ashley is also a member of the Ontario Centre for Learning, Research and Innovation's (CLRI) Supporting Diversity & Inclusion in Long-Term Care Advisory Group and a Research Chair in Rural Diversity and Ageing at Gateway Centre of Excellence in Rural Health.
---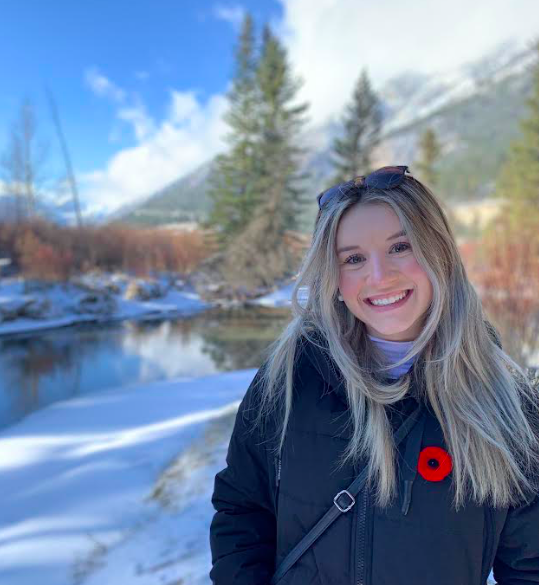 Title: S.H.E.D Talks: Sustaining Healthy Farms Through Empowerment and Dedication
Summary: The S.H.E.D Talks project centers around the importance of driving connection (targeting isolation), community (empowering an agricultural community), conversation (keeping conversations going around relevant agricultural challenges), and collaboration (hired speakers to speak on relevant farming topics, toolkits, resources, well-being workshops). S.H.E.D Talks will be a place for farmers to gather, build connections and support one another. Our goal is to launch S.H.E.D Talks in all four counties: Huron, Perth, Grey, and Bruce.
Presenter: Becky Higgs
Becky Higgs is currently pursuing her Masters in Counselling Psychology in hopes of entering the mental health and addiction field. S.H.E.D Talks project is one very near and dear to Becky's heart as she grew up on a farm in Huron County where she first understood the importance of hard work, long hour days, lack of flexibility and the intense stressors that farmers face every day. She is grateful for the opportunity and looks forward to presenting at the R2R Conference.
---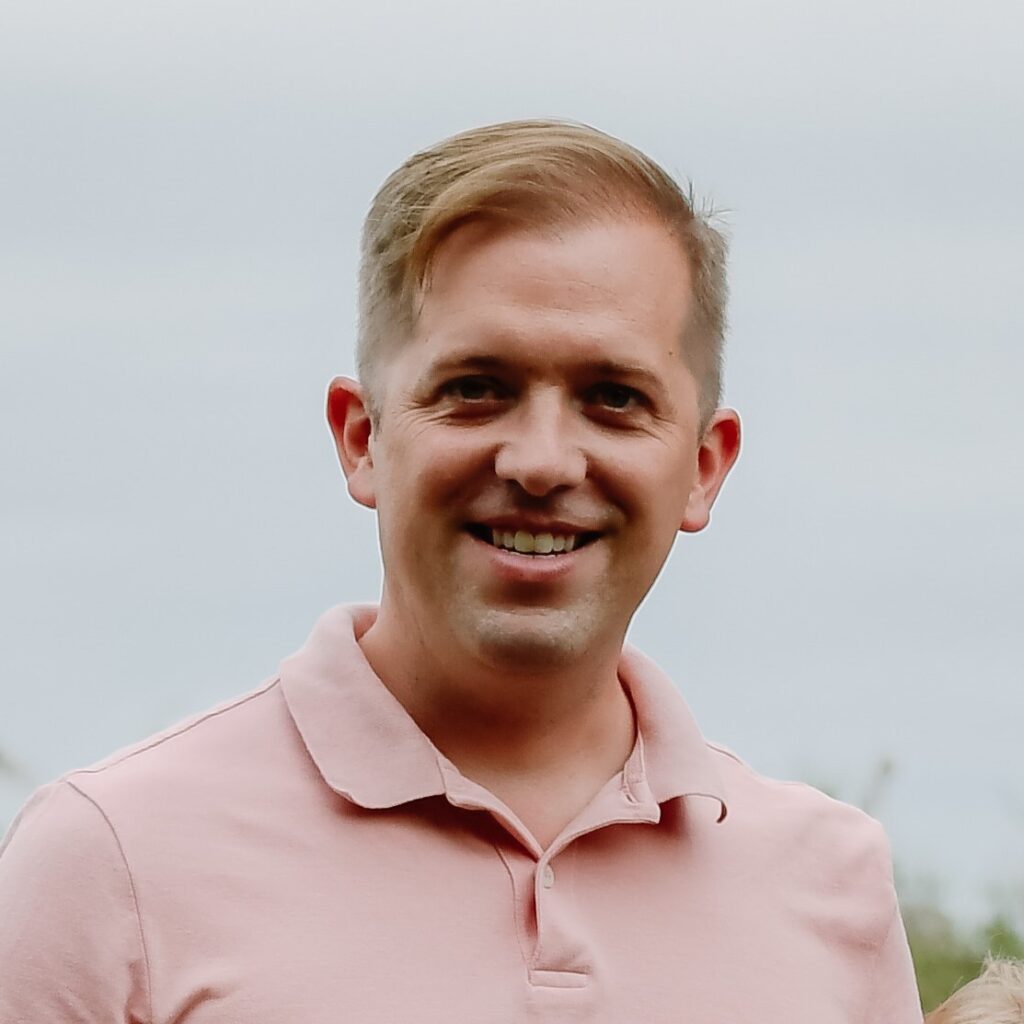 Title: Summer camp for kids and their grandparents: a model for increasing physical activity, improving nutrition, and strengthening relationships.
Research Description: Previous research has shown the buddy system to be one of the best predictors for adherence to regular physical activity. Similarly, nutritional lessons delivered in a social environment are more likely to become long-lasting dietary changes. Following these best practices, a summer daycamp program (Grand Sparks) was developed that targets seniors to become more physically active with their grandchildren and encourages better nutritional habits in this intergenerational pair. Through traditional camp activities and team-building exercises, the Grand Sparks program helps to build a relationship between grandchildren and grandparents, fostering this important familial bond. This program has been developed into a resource package for other community groups, non-profit organizations, or municipalities to replicate.
Presenting Researcher: Jay McFarlan (MSc), Research Chair of Rural Nutrition and Exercise at Gateway CERH.

Jay's published research has previously focused on molecular physiology of exercise and is currently concentrated on the behaviours towards being physically active. He is also a board member of Gateway, board chair at Huron Hospice, and administrator at Clinton Dental Clinic.
---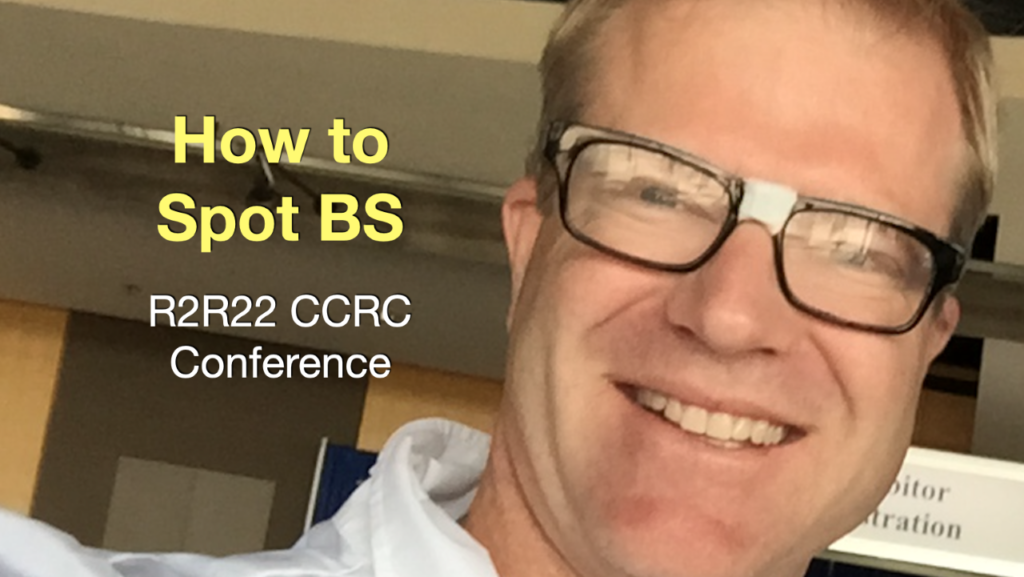 Title: How to Spot BS
Research Description: We have seen a tsunami of misinformation during the COVID19 pandemic. This talk will help you understand science, the importance of blinding and randomization. It will also give you multiple ways how to spot B.S. (bad science) and give you the FLOATER tool kit to use in the future.
Presenter: Ken Milne MD. is an Associate Professor of Medicine at Schulich School of Medicine and Dentistry, Western University and the Creator of the Skeptics' Guide to Emergency Medicine (www.TheSGEM.com). Ken is also the opening speaker for the Libro Passport to Research.
---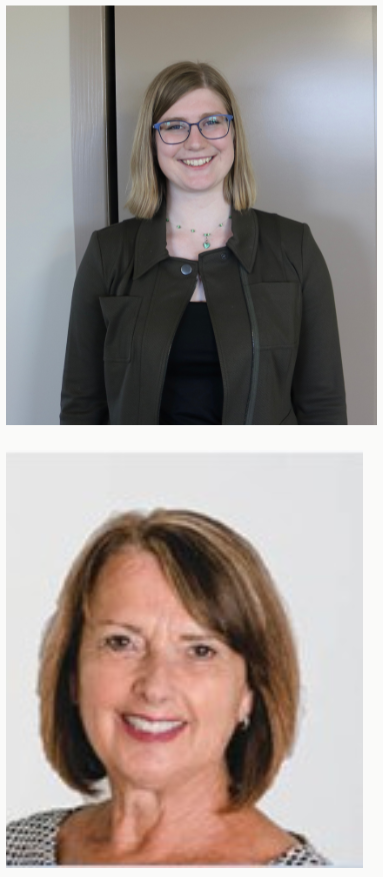 Title: Skilled Healthcare Attraction and Retention Pilot (SHARP)
Summary: This particular project focuses on inspiring rural youth, providing training and upgrading opportunities for professional skills in healthcare for existing healthcare workers. We hope to do this by running summer camp and school-based opportunities to get inspired about health, upgrading professional skills through coordinating education opportunities for personal support workers and nurses, and by running simulation labs in AMGH (Alexandra and Marine General Hospital) to train existing staff.
Presenters:
Sage Milne (top photo), Honours Specialization in Global Health Studies at Huron University.

Gwen Devereaux is a founding member and President of the Board of Directors of Gateway Centre of Excellence in Rural Health located in Goderich. Gateway CERH's mandate is to improve the health and quality of life of rural residents through research, education, and communication. She is excited to share Gateway CERH's importance to her rural communities and their journey to success.
---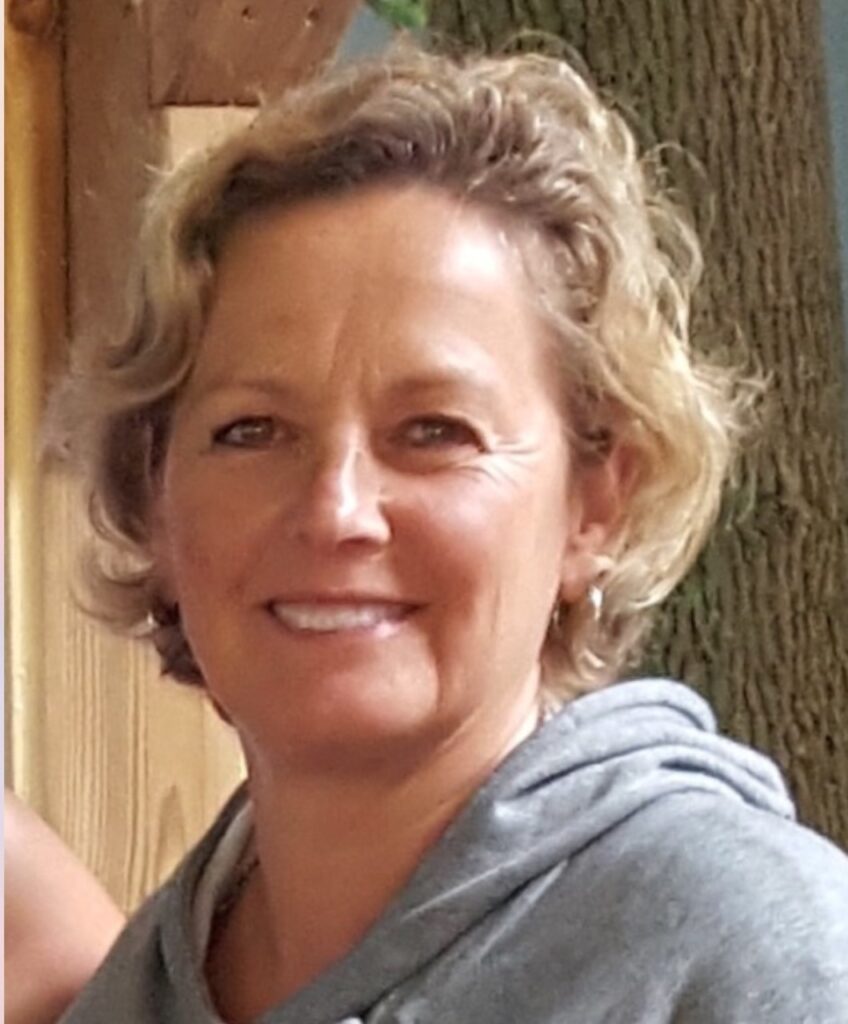 Title: Cultivating Memories: Elderly Gardening in Senior Residences.
Summary: Led by Sam Murray, this project placed 3 accessible raised gardening containers in each of 4 local, long-term care facilities or retirement homes. The project was very well received by both staff and residents of the facilities. The positive impact on the residents' well being was very evident. Senior residents planted seeds or plants, tended to them throughout the season, harvested vegetables and enjoyed the flowers that were grown.
Check out the video that was created on our website which highlights photos from the project as well as interview footage with some elderly residents involved in the project.
Nancy is Gateway CERH Board secretary and Chair of the Sustainable Resources Committee. She was successful in securing a grant from Libro Credit Union under their Food Accessibility Pillar.
---