In all matters it's a healthy thing now and then to hang a question mark on the things you have long taken for granted.

Bertrand Russell
The CCRC strives to advance the needs and promote the interests of rural or remotely located communities: by facilitating research, disseminating information to the public, and, providing educational and networking opportunities to the public, and by engaging in public policy dialogue and development activities.
We strive to establish an inclusive gathering place, a place for creativity and meaningful participation.
---
Upcoming Events
Check back later for details on our upcoming fall events!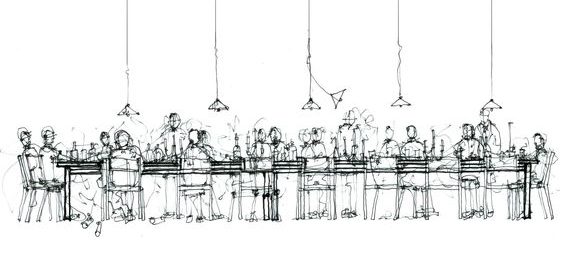 ---
What's new at the CCRC?
The CCRC has adopted 1 KM on the Guelph to Goderich Rail Trail. It's something we did in thanks to the G2G for their co-producing R2R20 with us. Read the full story here: CCRC adopts a kilometer of the G2G!
---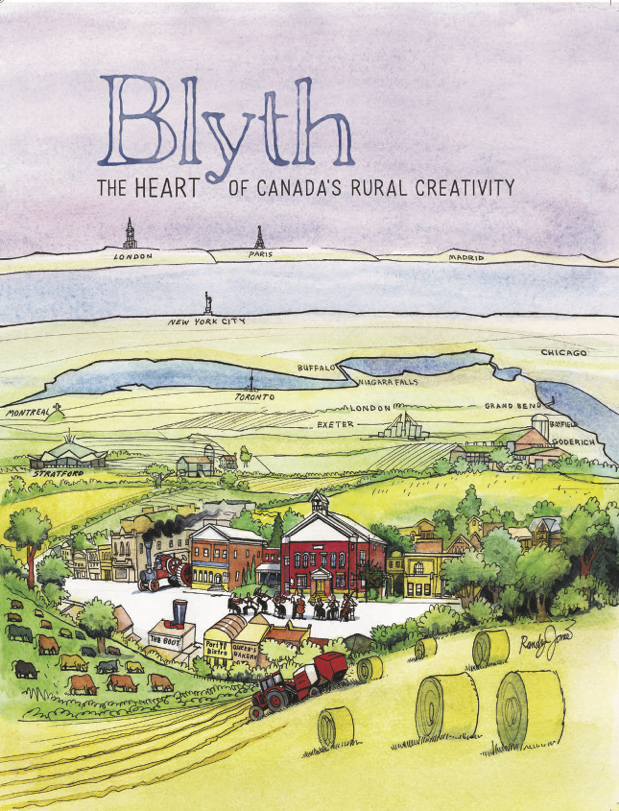 ---
Want to join the CCRC conversation?
Join or mailing list and join us on Slack to stay connected with other members, and be the first to know about upcoming events and opportunities!