Grand River Community Play Project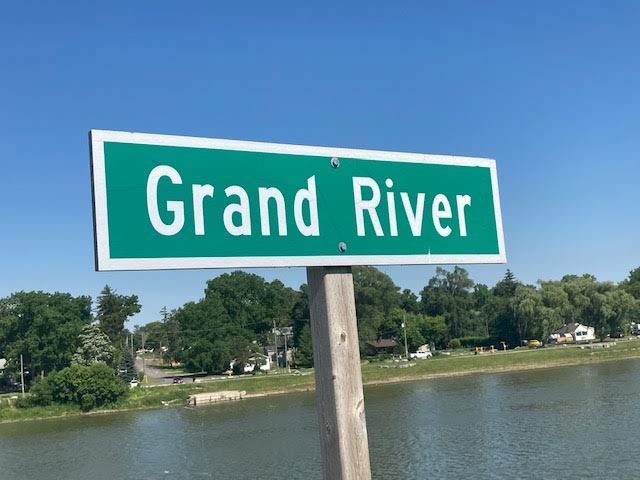 THE GRAND RIVER COMMUNITY PLAY PROJECT… is an event that runs the 310-kilometre length of the Grand River. It begins with conversations, and the collecting of stories from those who live along the Grand. It connects with folks who are interested in participating in the project. Over the course of the summer of 2022 we'll continue to listen and gather stories and in the fall perform a series of workshop presentations at different locations along the Grand. The work of 2022 will lead to further development in 2023 and take us to a full production in the summer of 2024. Visit regularly for updates.
---
R2R22 Rural Today, Rural Tomorrow SURVEY
ACCESS TO POST-CONFERENCE SURVEY BY QR CODE OR LINK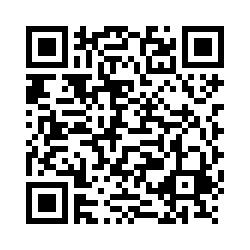 ---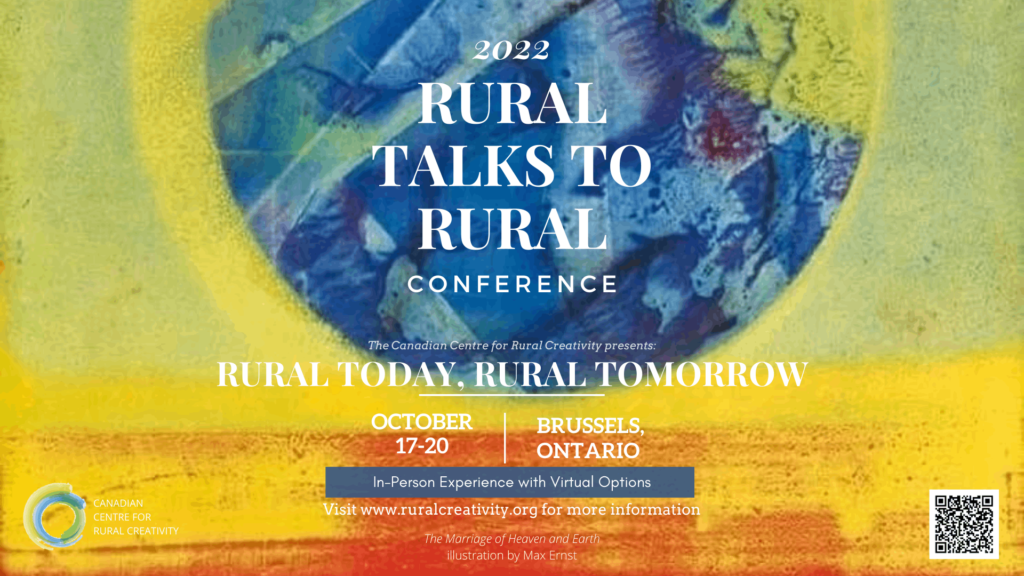 The Canadian Centre for Rural Creativity (CCRC) would like to thank all delegates, speakers, presenters, sponsors, and food vendors for their participation, and dialogue as we explored the theme: Rural Today, Rural Tomorrow! We explored where we are now and where we could be going in the areas of Wellbeing, Housing, Climate and Community at the Four Winds Barn in Brussels, Ontario from October 17-20th, 2022. Conference information will be posted over the next month so be sure to check back!
---
A look back at R2R over the years, leading up to R2R22.
---
In all matters it's a healthy thing now and then to hang a question mark on the things you have long taken for granted.

Bertand Russell
The CCRC strives to advance the needs and promote the interests of rural or remotely located communities: by facilitating research, disseminating information to the public, and, providing educational and networking opportunities to the public, and by engaging in public policy dialogue and development activities.
We strive to establish an inclusive gathering place, a place for creativity and meaningful participation
---
Missed the launch of RADICAL? Listen to the first episode HERE so you're ready to join us for episode two coming in November!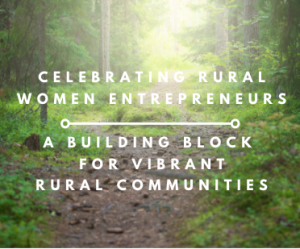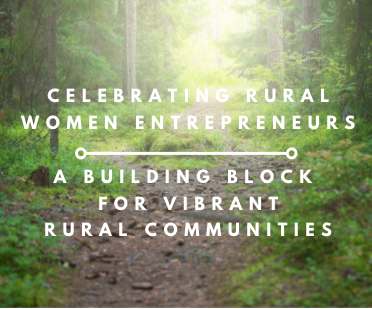 In August, the CCRC hosted its first information session about the Social Innovation Hub (SIH) we are building as one of the three pillars for the organization. It is a vital step in our reset – something that began at the Rural Talks to Rural conference in November of 2020. SIH is a connector for relationships, networks and capacity development for rural changemakers through learning, sharing and co-creating.
These actions support rural well-being and foster vibrant rural communities and inspire radical change. At its core the Hub is a place for collaboration, creativity, action and transformation. A first public presentation of the proposal took place virtually and is available online now! Check it out.
---
Want to join the CCRC conversation?
Join or mailing list and join us on Slack to stay connected with other members, and be the first to know about upcoming events and opportunities!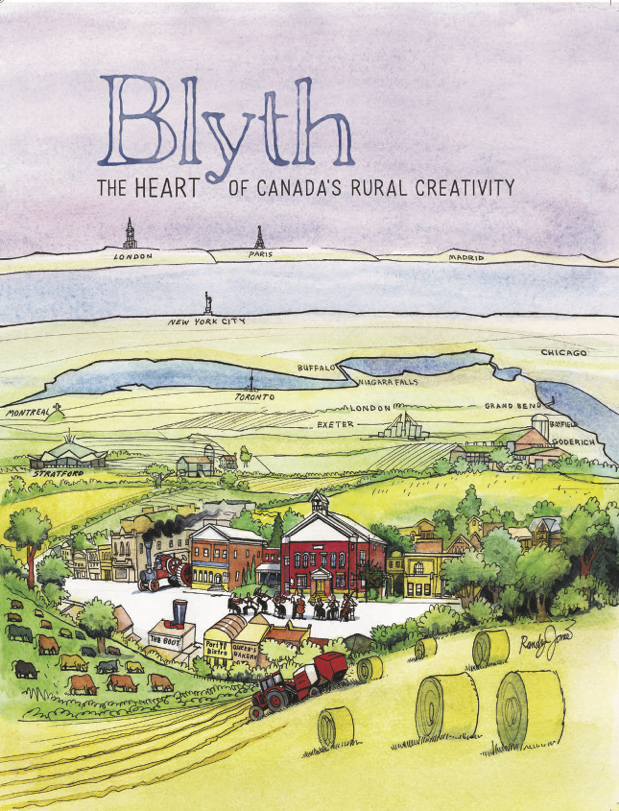 Click on the icons to go to our social media and get connected!