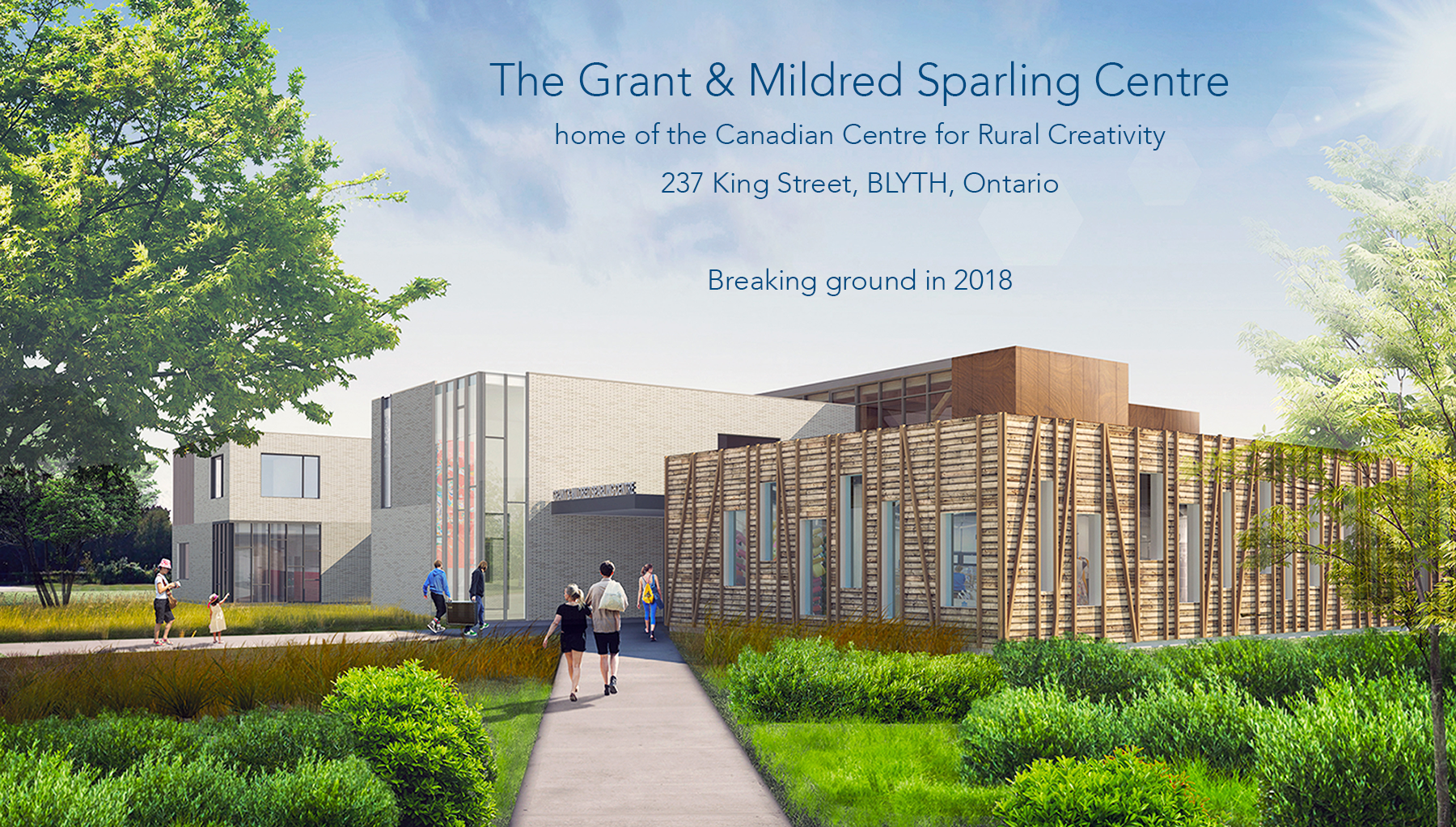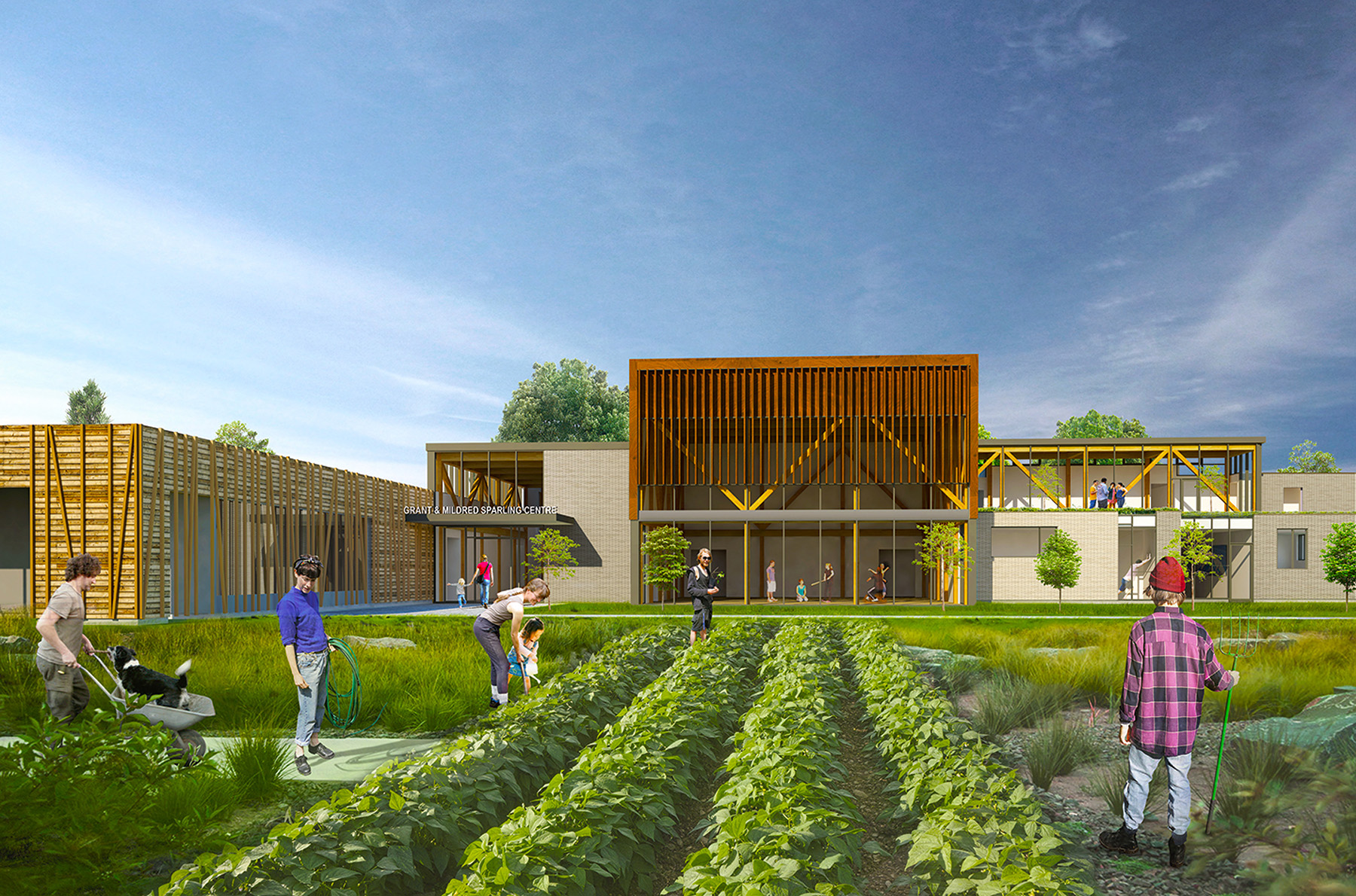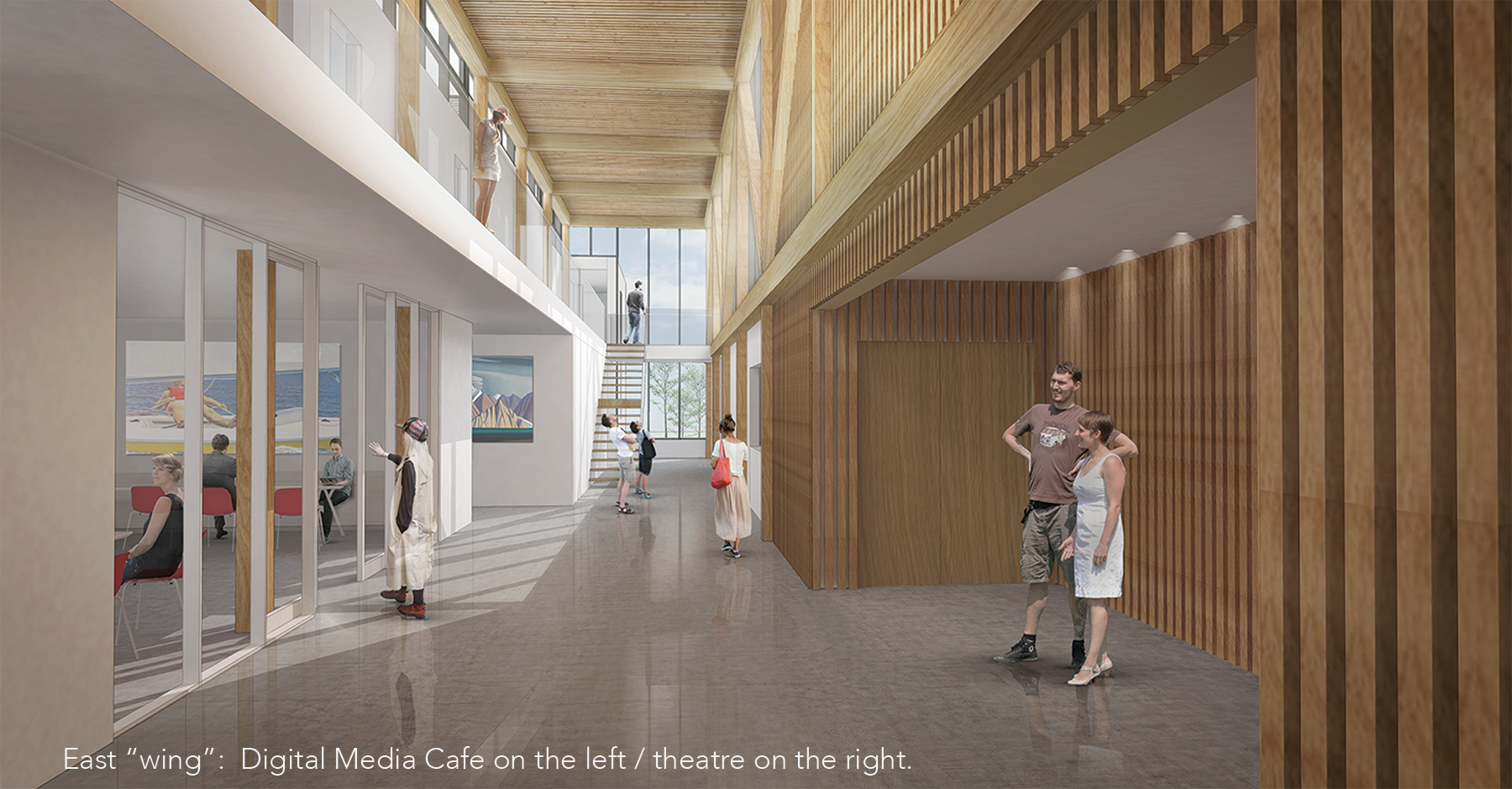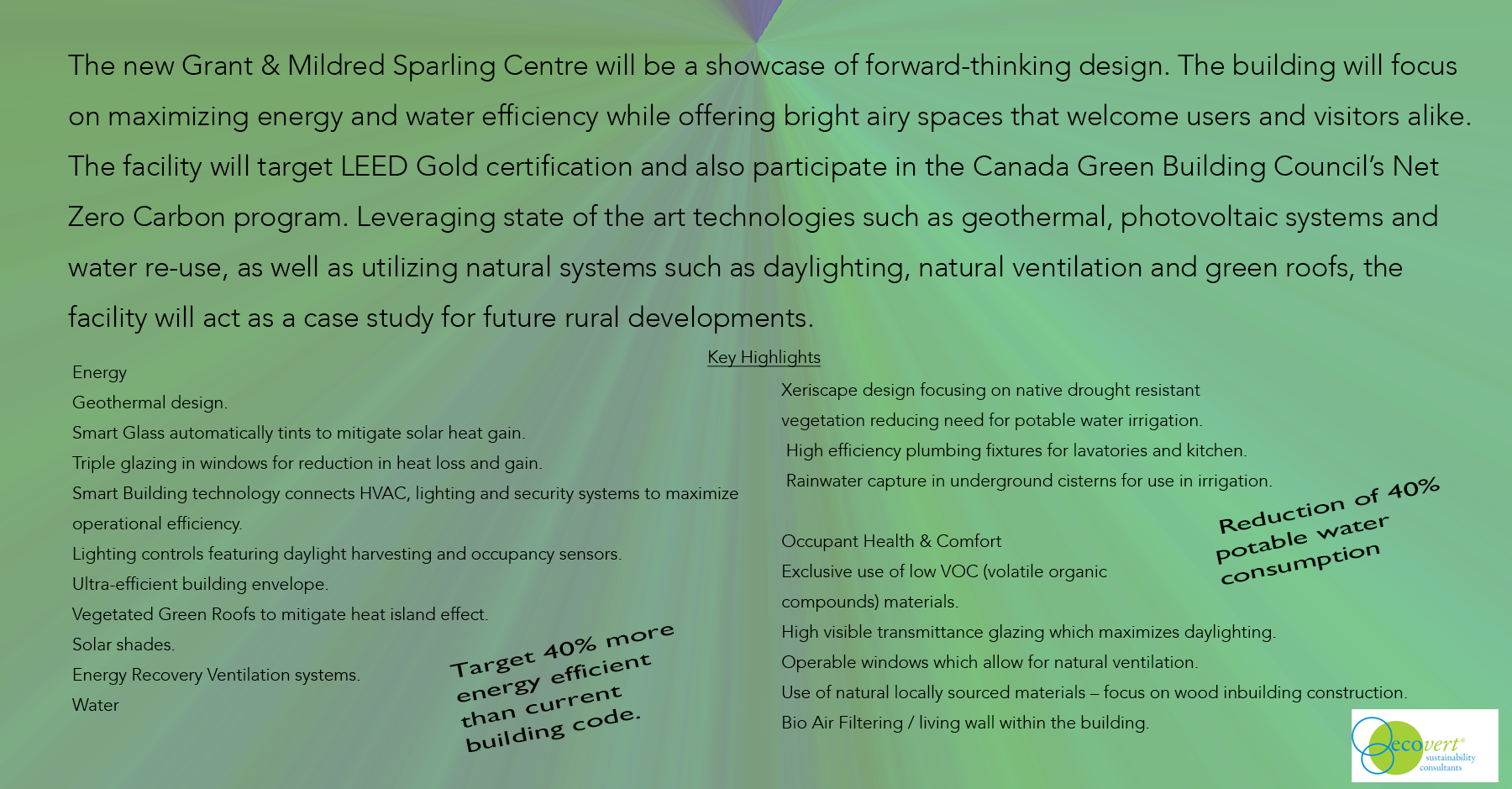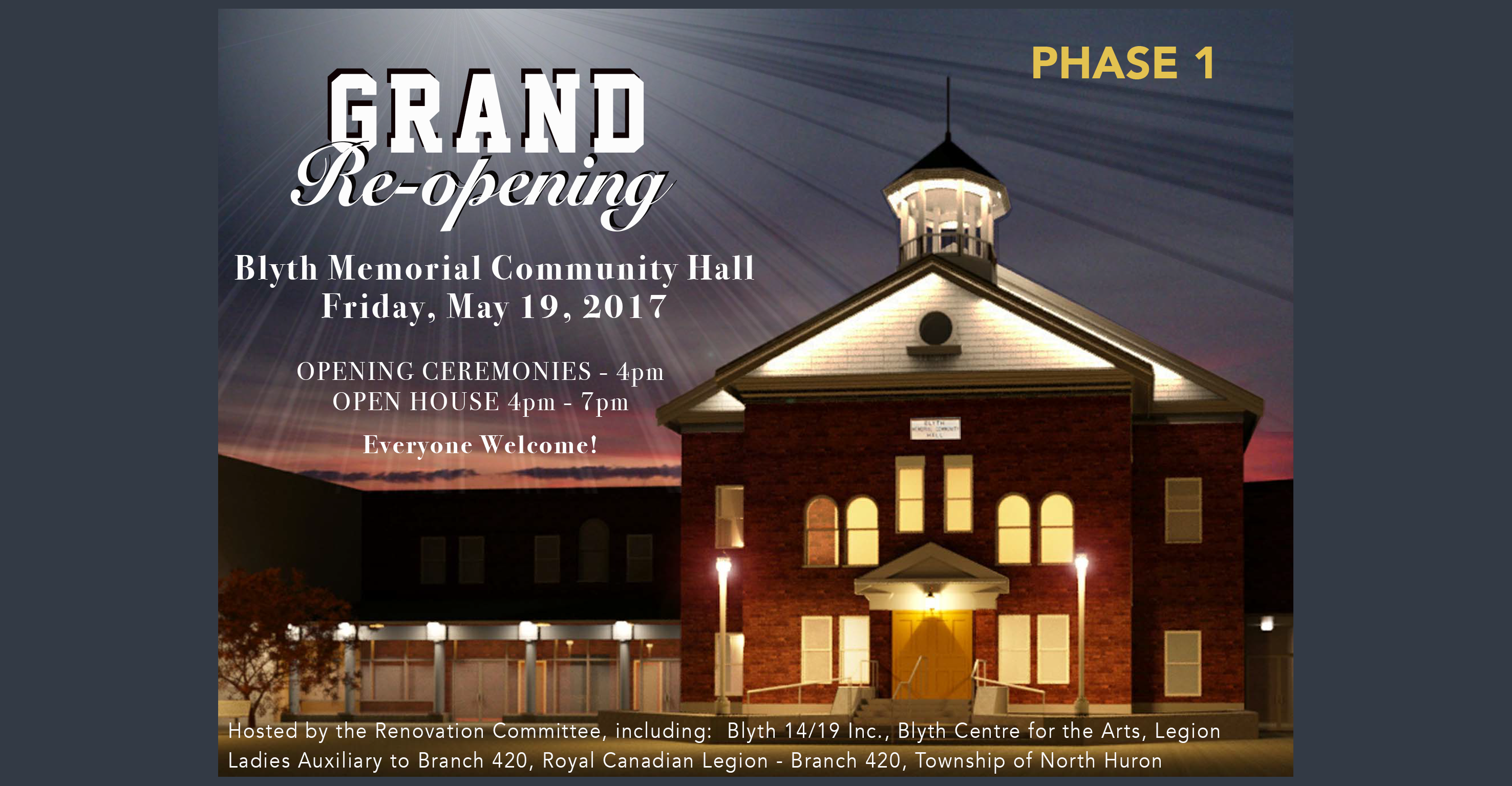 POSTPONED TO FALL 2017
Watch for further information

The CCRC and the School for Social Entrepreneurs announces
Pathways To Impact
program for rural innovators

Space limited to 20 learners in Huron and Perth. Twenty mentors will be recruited for support during and (for a limited time) after the program.


Click through the links below for

Meet the

Architect

who's leading the Design team for the

Grant & Mildred Sparling Centre

, home of the

Canadian Centre for Rural Creativity.

Planning for
R2R2018 is underway.
​We'll be exploring the answer to this question ~

What do we image rural Canada looks like in 2025?

If you have a story on rural innovation, or know of someone else's story, let us know by

emailing our Project Director

Peter Smith

.