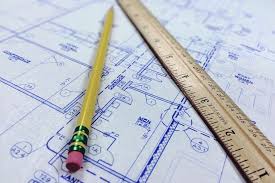 RFP re
Architectural Design Services
The Grant & Mildred Sparling Centre
The Canadian Centre for Rural Creativity is located in Blyth, Ontario, Canada. We believe in the power of collaboration, the need to maintain curiosity, and giving room to creatively explore.
Please note: The office at 14/19 is closed over the next couple of days. Please drop off packages at 413 Queen Street (North Huron Citizen) office below 14/19 office – by 4pm Friday.
– – – – – – – –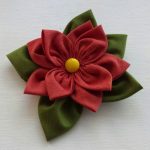 CHRISTMAS CRAFTING WEEKEND

Full details at November 25-27, 2016.